Reply to the Following Comment:
Angelina Tire & Auto has been in business since March 2006, and specializes in automotive repairs & tires. Keep your car running smoothly with wheel alighnment.
More information and Specs
Available for lifted or lowered vehicles white additional free. No cash value. Expires 90 days from date of purchase.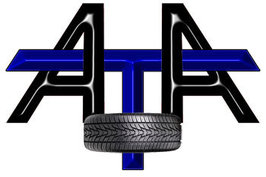 Additional Terms and Conditions
Standard terms and conditions apply. Please visit our Terms of Service Page for more details.