Reply to the Following Comment:
Wedding Package From Ashley Oppel Photography
Your wedding will be the most important day of your life. The memories will be with you every day, so make sure you capture it with beautiful images from a professional photographer. Ashley Oppel Photography will photograph your event for eight hours, including pre-wedding, wedding and reception with high-quality images of each phase of your wedding party.
More information and Specs
Disc of photos included.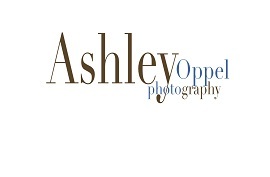 Additional Terms and Conditions
Standard terms and conditions apply. Please visit our Terms of Service Page for more details.