Reply to the Following Comment: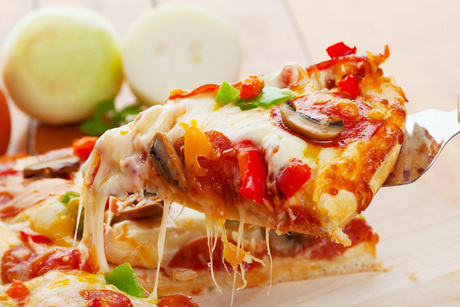 Two Buffets & Two Beverages at Cici's Pizza
Since Cici's is one of America's favorite all-you-can-eat pizza and pasta buffets featuring traditional, specialty and decadent dessert pizzas, we really don't think you want to miss this offer. Cici's also offers create-your-own pasta as well as a top-notch salad bar so you can get your share of roughage during lunch or dinner.
More information and Specs
No credit/cash back. Expires 90 days from date of purchase.
Additional Terms and Conditions
Standard terms and conditions apply. Please visit our Terms of Service Page for more details.
The environment inside is nice and clean. The employees that work there from what I experienced were nice and would take special orders if you wanted a specific pizza. As far as the food goes, the taste is great. My favorite is the macaroni and cheese pizza.