Reply to the Following Comment:
Full Portrait Package From Monument Photography
At Monument Photography, they believe that your portrait session should be fun, not a hassle! They never charge a sitting fee and all of your editing is included. You can even bring in multiple outfits for not additional fee. With over 25 backdrops and a wide selection of props to choose from, they'll turn your portrait session into your own unique experience! Monument Photography is Grand Junction's newest portrait photography studio. They specialize in family portraits, high school senior portraits, newborn portraits, professional headshots and weddings.
More information and Specs
Valid for one portrait session with six printed sheets. Please call (970) 314-7632 to scheduel your appointment. No credit/cash back. Expires 90 days from date of purchase.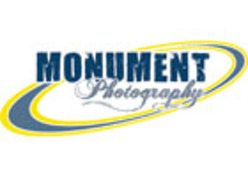 Additional Terms and Conditions
Standard terms and conditions apply. Please visit our Terms of Service Page for more details.