Reply to the Following Comment: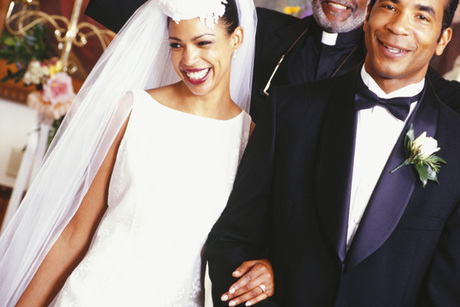 Day-of Wedding Day Coordination From Magic City Events
Don't let wedding day pandemonium take your out of the moment on your special day. Magic City Events is ready to help you make your wedding the most perfect, stress-free day possible with "Day-of" Wedding Coordination! Your package will include two pre-wedding consultations, rehearsal attendance, all day traffic directing and more on your big day through the reception.
More information and Specs
Valid for "Day of" wedding coordination. No cash value. No refunds.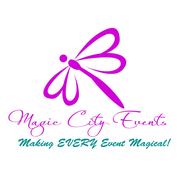 Additional Terms and Conditions
Standard terms and conditions apply. Please visit our Terms of Service Page for more details.