Reply to the Following Comment: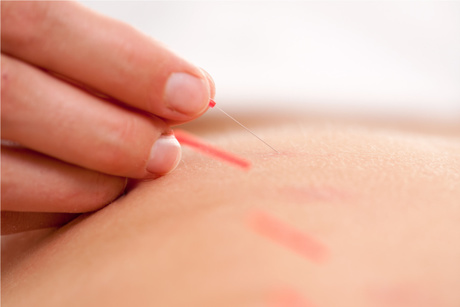 Consultation, Exam & Two Treatments From Jones Chiropractic & Acupuncture Center
Acupuncture works by stimulating the central nervous system to release chemicals called neurotransmitters and hormones. These chemicals dull pain, boost the immune system and regulate various body functions. Approximately 2,000 different acupuncture points lie along the body's meridian. The idea behind acupuncture is that by stimulating these points with acupuncture needles, the pressure relieves obstructions in the flow of energy, enabling the body to heal. Visit Jones Chiropractic & Acupuncture Center today!
More information and Specs
No cash value. No cash/credit back. Not valid with any other offers. New patients only.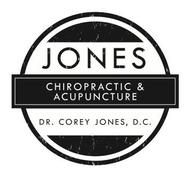 Additional Terms and Conditions
Standard terms and conditions apply. Please visit our Terms of Service Page for more details.