Reply to the Following Comment: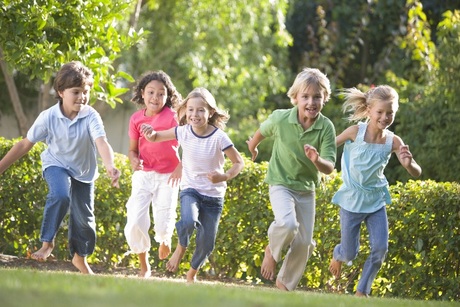 $50 Worth of Drop-In Child Care From Lil' Griz Cub House
Lil' Griz strives to provide the best quality childcare in a safe environment. They are open late, have a friendly and attentive staff and provide fun activities for children. They have plenty of things for kids to do (like crafts and movies) plus a menu full of healthy food!
More information and Specs
Must have immunization records prior to drop off. Not valid with any other offer. No cash value; no cash/credit back.
Additional Terms and Conditions
Standard terms and conditions apply. Please visit our Terms of Service Page for more details.
I have four children and I have been taking them here since my 10 year old was 18 months old. They always beg to be allowed to go to the "Cub House"! This tells me that they find it fun and safe! I always find staff welcoming and friendly. I will continue to use them until my children have outgrown the need for child care!!
I really enjoy bringing my child here when I am at work. They remember you and your child easily without putting a piece of tape with their name on their back. They answer questions you may have and have professional people working there. They also let you know how their attitude was, if they played well , and let you know if there was any kind of accident by filling out an "ouch report" . Lil griz cub house makes me feel assured that my child is well taken care of when not in my supervision. I highly suggest trying them out.