Reply to the Following Comment: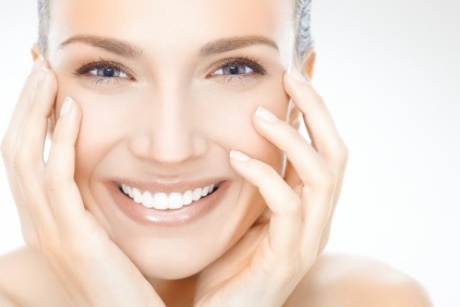 $50 in Products at The Skin Revitalizing Center
The Skin Revitalizing Center is staffed with skilled professionals dedicated to make your beauty routine a success. They offer a wide range of skin care products from anti-aging moisturizers to green tea serums and sunless tanners. Look your best for less this season!
More information and Specs
Valid on products only. Expires 90 days after purchase.
Additional Terms and Conditions
Standard terms and conditions apply. Please visit our Terms of Service Page for more details.