Reply to the Following Comment: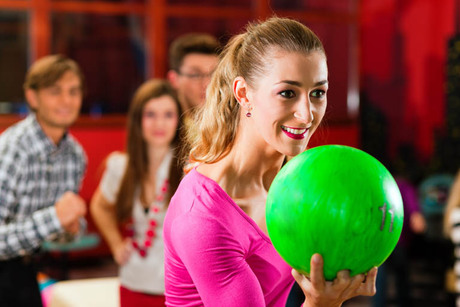 $20 Toward Bowling & Shoes at Grand Blanc Lanes
You may not have your own personalized bowling ball with its own bag and everything, but you're a force to be reckoned at the bowling lanes. Whether you're bowling with bumpers or your strikes clock out at 100 mph, you'll have a great time at Grand Blanc Lanes. Your certificate will get you $20 toward bowling and shoe rental.
More information and Specs
$20 certificate toward bowling & shoes. No cash value; no cash/credit back. Expires 90 days from date of purchase.
Additional Terms and Conditions
Standard terms and conditions apply. Please visit our Terms of Service Page for more details.