Reply to the Following Comment: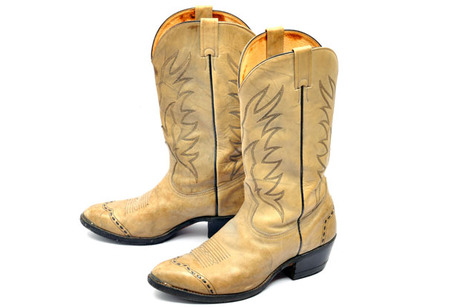 $1000 Toward Custom Boots at Montoya Boot Company Est. 1855
Montoya Boot Company specializes in custom boots and boot repair. They've been in the boot business since 1855 and are located in El Paso, TX.
More information and Specs
No credit/cash back. Expires 90 days from date of purchase. Not valid with any other offers.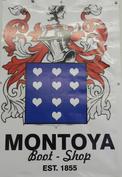 Additional Terms and Conditions
Standard terms and conditions apply. Please visit our Terms of Service Page for more details.