Reply to the Following Comment: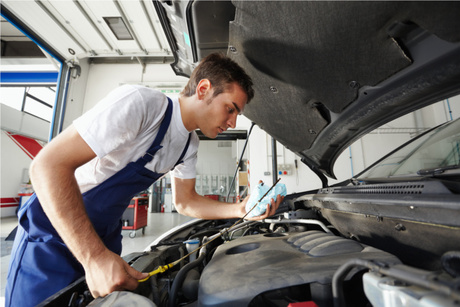 $100 Toward Parts & Labor at Bob Kern's Auto Repair
Sputtering through the carpool lane, sluggish starts in the morning, squealing brakes at every stop light... your car has more problems than it has miles on the odometer. From brakes and engine repair to shocks and suspension, tires and more, Bob Kern's Auto Repair does it all. Take care of your car with parts and labor from Bob Kern's.
More information and Specs
$100 toward parts & labor. Expires 90 days from date of purchase.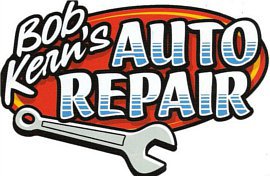 Additional Terms and Conditions
Standard terms and conditions apply. Please visit our Terms of Service Page for more details.