Reply to the Following Comment: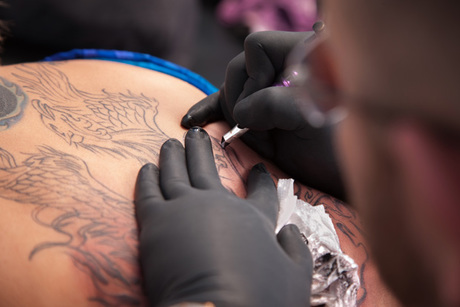 $100 Toward Anything at 7 Sister Tattoo Parlour
7 Sister Tattoo Parlour is here to create a custom piece together with the client. Their top priority is to provide the satisfied client with a custom piece designed just for them. Come in today and see gorgeous tattoo art from professional artists!
More information and Specs
No credit/cash back.
Additional Terms and Conditions
Standard terms and conditions apply. Please visit our Terms of Service Page for more details.