Reply to the Following Comment: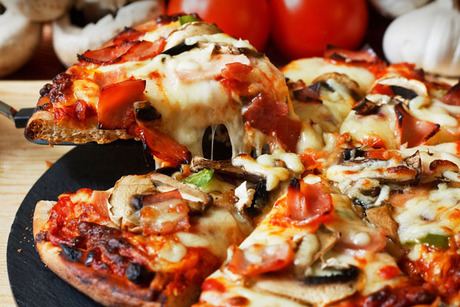 $10 Toward Pizzas and Subs at Dennis' Pizza
Get a great offer today with Dennis' Pizza! Step into the warm, family-friendly atmosphere of Dennis' Pizza. They create fresh, gourmet pizzas such as the Greek, Summer Fair, Mexican, Veggie Supreme, Chicken Alfredo, Buffalo Chicken and more. Plus, they offer calzones, subs, sandwiches, burgers, pasta and other menu options.
More information and Specs
Limit one per visit.
Additional Terms and Conditions
Standard terms and conditions apply. Please visit our Terms of Service Page for more details.