Reply to the Following Comment:
Review and confirm your bid
Bids End: Jul 22, 2013 07:00 PM
less than a minute
Your Max bid: $
By clicking Confirm Bid you commit to buy this item from Seize the Deal if you are the winning bidder.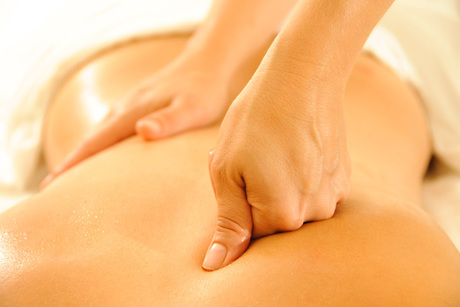 One Year of Massage From Montana School of Massage
Bids End: Jul 22, 2013 07:00 PM
The Auction has ended! Thank you for your interest.
One Year of 60-Minute Massages From Montana School of Massage

Enjoy a massage once a month for a year. That's twelve 60-minute massages!

The Montana School of Massage provides the Western Montana Community with the opportunity to experience massage as a therapeutic tool in wellness maintenance and raise awareness of massage therapy as an option in self-care.
More information and Specs
No credit/cash back. Valid for twelve 60-minute massages in a year. Call to schedule your massage. Must redeem first massage within 90 days of purchase.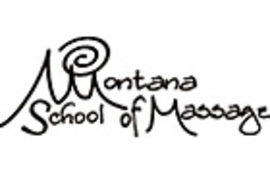 Montana School of Massage
Merchant Website
Facebook Page
800 Kensington Ste 201
Behind Baskin Robbins on Brooks Missoula, MT 59801
P: 406-549-9244
Terms and Conditions
Standard terms and conditions apply. Please visit our Terms of Service Page for more details.
Bid History
This item has been bid on 7 times
| Bidder | Price | Date/Time | Status | |
| --- | --- | --- | --- | --- |
| s*****s | $366.00 | 2013-07-22 12:57 CDT | Current top Bidder | |
| m*****a | 341.0 | 2013-07-22 11:23 CDT | Outbid | |
| s*****s | 316.0 | 2013-07-22 11:04 CDT | Outbid | |
| m*****a | 291.0 | 2013-07-22 11:04 CDT | Outbid | |
| m*****a | 266.0 | 2013-07-20 14:00 CDT | Outbid | |
| r*****s | 241.0 | 2013-07-20 14:00 CDT | Outbid | |
| r*****s | 216.0 | 2013-07-19 09:25 CDT | Outbid | |