Reply to the Following Comment:
Review and confirm your bid
Bids End: Oct 17, 2013 08:00 PM
less than a minute
Your Max bid: $
By clicking Confirm Bid you commit to buy this item from Seize the Deal if you are the winning bidder.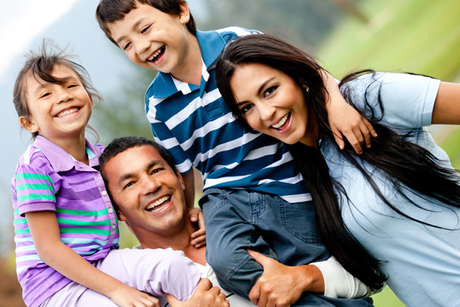 Family or Couple Multiple Facility Annual Pass
Bids End: Oct 17, 2013 08:00 PM
The Auction has ended! Thank you for your interest.
The Family/Couple Multiple Facility Annual Pass is an annual recreation pass that is good at EPIC, Mulberry Pool, Northside Aztlan Center, Senior Center and The Farm. This pass allows for unlimited drop-in admissions to any of these facilities to the people holding the pass. The pass allows for 50% discount on registration for designated fitness programs, $1 off ice skating single admission, 4 single admission guest passes and 10% discount on room rentals.
More information and Specs
Family or Couple Definition is two adults and up to two children under 18 years of age from the same household. Additional children can be added on a monthly basis for $6 per child, on a 6-month basis for $25 per child and annual basis for $50 per child. No credit/cash back. Not valid with any other offers.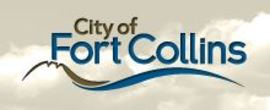 Terms and Conditions
Standard terms and conditions apply. Please visit our Terms of Service Page for more details.
Bid History
There is no bid history on this item. Please enter a bid!