Reply to the Following Comment:
Review and confirm your bid
Bids End: Jul 29, 2013 09:00 PM
less than a minute
Your Max bid: $
By clicking Confirm Bid you commit to buy this item from Seize the Deal if you are the winning bidder.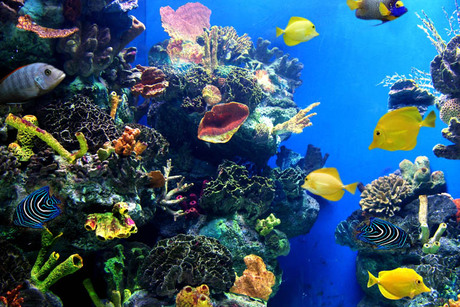 72-Gallon Bowfront Reef Aquarium System
Bids End: Jul 29, 2013 09:00 PM
The Auction has ended! Thank you for your interest.
72-Gallon Bowfront Reef Aquarium System From Crystal Clear Aquariums

This package comes with the equipment, decor, a $150 credit toward saltwater fish, corals and invertebrates plus the installation you need to get your aquarium set up. A sump, filtration and lighting are also included. This a complete, established reef system.

Whether you're a longtime aquarium enthusiast or have recently discovered your love of beautiful aquariums, Crystal Clear Aquariums will take care of all your needs. Crystal Clear Aquariums has the most knowledgeable staff, the best aquarium supplies and the most incredible array of salt water fish, corals, anemones and live rock in the entire state of Montana. Come visit them and discover a whole new world of freshwater and saltwater aquarium wonders!
More information and Specs
No credit/cash back.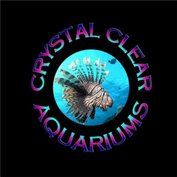 Terms and Conditions
Standard terms and conditions apply. Please visit our Terms of Service Page for more details.
Bid History
There is no bid history on this item. Please enter a bid!