Reply to the Following Comment:
Victorian Angel Placemat, Hot Pad & Coaster Set From Hellebuyck's
Get a beautiful Victorian angel placemat, hot pad and four-piece coaster set from Hellebuyck's Trading Post today. Add the perfect piece to your home!
More information and Specs
Valid 90 days from date of purchase.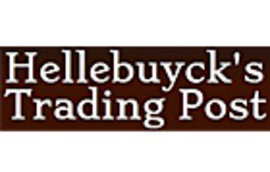 Additional Terms and Conditions
Standard terms and conditions apply. Please visit our Terms of Service Page for more details.