Venue Map
Reply to the Following Comment: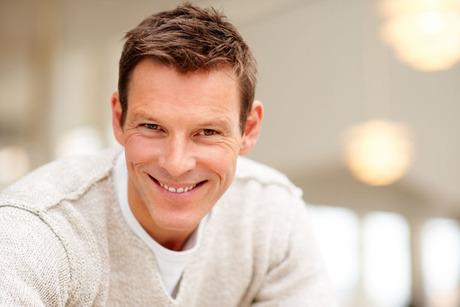 Ultimate Barbershop Experience From Lucky 27 Barbershop & Social Club
It's time to clean up and take in the ultimate barbershop experience. Take advantage of this offer and receive a haircut, hot Italian leather shave with warm aroma facial, beer, soda or spirit of your choice and a Romeo y Julieta Mini.
More information and Specs
Valid 90 days from date of purchase.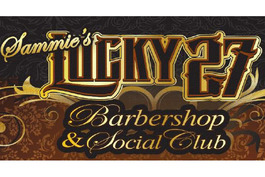 Additional Terms and Conditions
Standard terms and conditions apply. Please visit our Terms of Service Page for more details.