Reply to the Following Comment: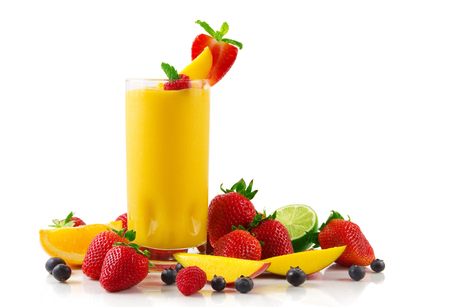 Two Meal Replacement Smoothies From Shape Up!
Shape Up! specializes in nutritious and delicious smoothies and more to help keep you healthy. Take advantage of their offer of two meal replacement smoothies, two herbal teas and an aloe vera supplement to complete your meal. Get your share of 19 vitamins, minerals and essential nutrients, nine grams of protein and fiber and choose from more than 100 flavors. A free body analysis is included.

Hours:
Mon - Fri: 7 a.m. - 2 p.m.
Closes Sat-Sun
More information and Specs
Valid two years from date of purchase.
Additional Terms and Conditions
Standard terms and conditions apply. Please visit our Terms of Service Page for more details.