Reply to the Following Comment: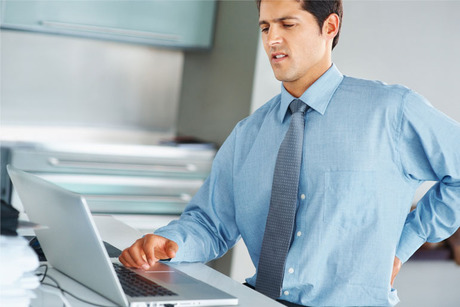 Two Chiropractic Adjustments + New Patient Evaluation
If you're interested in beginning your journey towards personal wellness, right now is the perfect time to start. Ease nagging aches and pains with the help of We Care Chiropractic!
More information and Specs
Expires 90 days from date of purchase.
Additional Terms and Conditions
Standard terms and conditions apply. Please visit our Terms of Service Page for more details.