Venue Map
Reply to the Following Comment: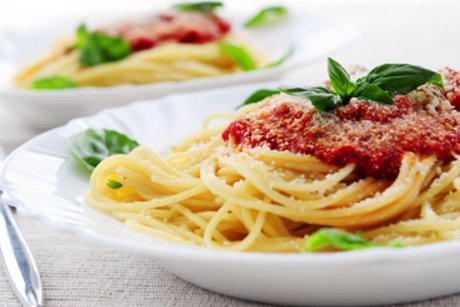 Two All-You-Can-Eat Spaghetti Dinners
Have an appetite? Like pasta? You're in luck, as today's deal lets you and another person get your fill of spaghetti at the St. Roberts Knights of Columbus. In addition to spaghetti, each dinner includes garlic bread, a drink, dessert and salad from the 23-item salad bar.
More information and Specs
Spaghetti dinners are third Wednesday of every month. Valid 90 days from date of purchase.
Additional Terms and Conditions
Standard terms and conditions apply. Please visit our Terms of Service Page for more details.