Reply to the Following Comment: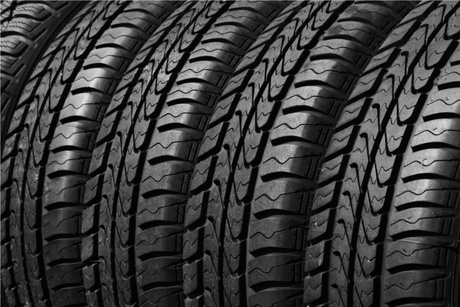 Tire Rotation and Balance for Cars From Precision Auto Care and Tire Center
Regular rotation of tires promotes more even wear, which in turn prolongs tire life. The general guideline for tire rotation is every other oil change (or every 6,000 to 7,500 miles), unless otherwise directed by your vehicle or tire manufacturer. Tax and all shop supplies are included with this offer!
More information and Specs
No cash value; no cash/credit back. Expires 90 days from the date of purchase.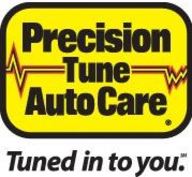 Additional Terms and Conditions
Standard terms and conditions apply. Please visit our Terms of Service Page for more details.
$100 Toward Any Auto and Truck Service Cost From Precision Tune Auto Care and Tire Center