Reply to the Following Comment: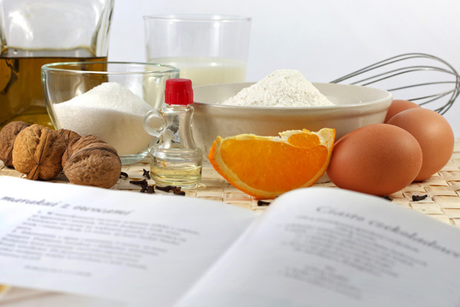 Three Hours of Commercial Kitchen Use at Mama's Pantry LLC
Mama's Pantry Commerical Kitchen has almost 2000 square feet of prep area, commercial scales, a commercial mixer, a fully equipped state of the art kitchen including stoves, ovens, broilers, proofers, fryers and a ventilation system.
More information and Specs
Does not include cold or dry storage. No credit/cash back.
Additional Terms and Conditions
Standard terms and conditions apply. Please visit our Terms of Service Page for more details.