Reply to the Following Comment: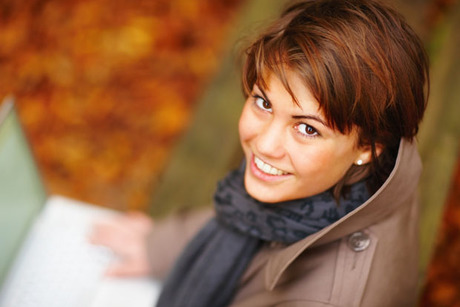 Three 60 Minute Hypnosis Sessions at Trinity Hypnosis
Are you feeling burnt out or stressed? Are bad habits or pain from getting in the way of your career and personal life? Let Trinity Hypnosis improve your pain and stress management so you can live the fullest, most enriched life possible!
More information and Specs
No credit/cash back.
Additional Terms and Conditions
Standard terms and conditions apply. Please visit our Terms of Service Page for more details.