Reply to the Following Comment: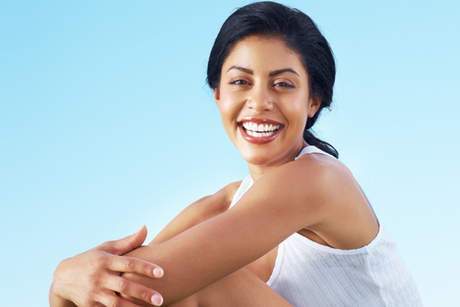 The Cellulite Fat Blast Spot Wrap at Head to Toe
With this 40-minute wrap, you're guaranteed to lose 6-30 inches! You can choose three of the following areas: upper arm, midrift, back, abdomen, hips or thighs. If you don't lose the guaranteed inches, then your wrap is free. Add a mini facial for only $39 to add to your pampering experience!
More information and Specs
One voucher per visit. No credit/cash back. Cannot be combined with other offers or promotions. Expires 90 days from date of purchase.
Additional Terms and Conditions
Standard terms and conditions apply. Please visit our Terms of Service Page for more details.