Reply to the Following Comment: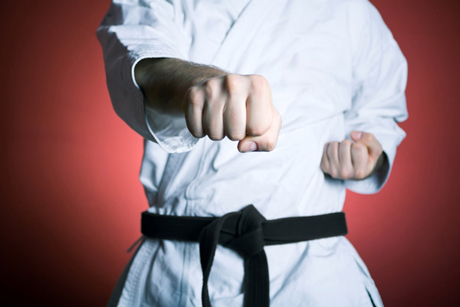 Tai Chi Class for Relaxation, Fitness & Self-Defense From Taijiquan
It's never too late to learn self-defense. Take a Tai Chi class at Taijiquan learn self-defense techniques, along with fitness and relaxation, among many other benefits. Tai Chi was origianlly developed as a martial art but has over the years been found to have many healing properties such as aiding in cardiovascular health, flexibility, and balance.
More information and Specs
No purchase limit. Valid 90 days from date of purchase. One per person, per visit. Call for reservation.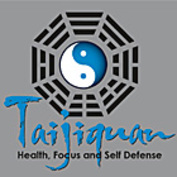 Additional Terms and Conditions
Standard terms and conditions apply. Please visit our Terms of Service Page for more details.