Reply to the Following Comment: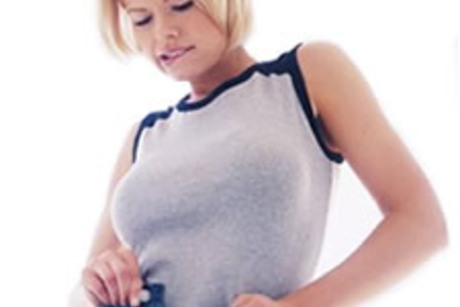 Suddenly Slender Body Wrap From Head to Toe Salon
Want to look 10 to 30 inches slimmer in just one hour, guaranteed? Head to Toe Salon & Spa offers the revolutionary Victoria Morton Suddenly Slender Inc. mineral body wrap, a natural and effective way to reduce the appearance of cellulite and tighten arms, hips, belly, face and neck, instantly! Look your best for swimsuit season in just one session.
More information and Specs
Expires six months from date of issue.
Additional Terms and Conditions
Standard terms and conditions apply. Please visit our Terms of Service Page for more details.