Venue Map
Reply to the Following Comment: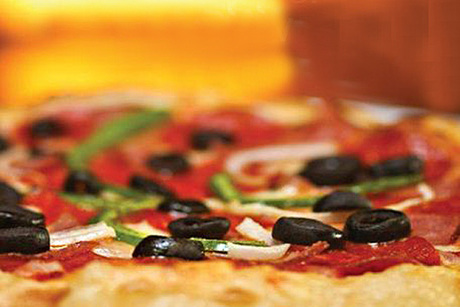 Stone Oven Pizza, Gourmet Sandwiches & More at Gus's Original
For stone oven pizza made with flour imported from Italy, gourmet sandwiches, a coffee bar and much more, visit Gus's Original today. Don't forget to treat yourself with some ice cream by Moo-ville before you leave. Eat great and save today!
More information and Specs
No purchase limit. Valid 30 days from date of purchase.
Additional Terms and Conditions
Standard terms and conditions apply. Please visit our Terms of Service Page for more details.