Reply to the Following Comment: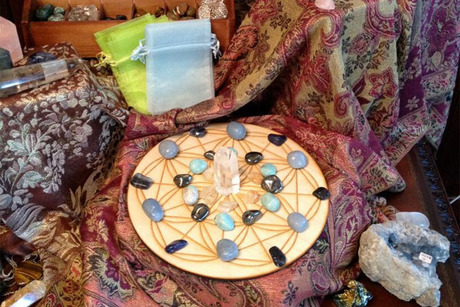 Stone Grid Level I Class at A Soul's Own Place
The Sacred Geometry Flower represents the structure on which all of life is based when taking it back to its very origins. They use the representation of the flower as the base on which to form a grid of stones. Utilizing the power of the grid, the stones begin to work together contributing the properties of each type of stone to create a more powerful whole. Level I of the Stone Grid class teaches you how to create a grid for any intention utilizing three different types of stones. They cover where to place the stones and why and experiment with a number of different layouts to experience the diffences between them.
More information and Specs
No credit/cash back.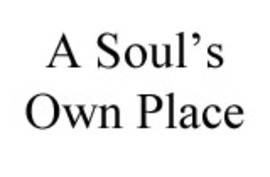 Additional Terms and Conditions
Standard terms and conditions apply. Please visit our Terms of Service Page for more details.
Hi Cheryl, I wanted to say thank you again for your generous reading. It feels wonderful to know I'm on the right path and that I'm healthy. I am eternally grateful for that. You have such a calming presence about you-no judgment, it makes it easy to open up to you and take in what you're saying.
Cheryl has been able to read my chakras and blockages that have prevented my life from running smoothly. She's helped me identify them and done rituals with me to help clear negative energies and replace them with positive ones. The insights and healings she has provided for me have helped me to work through personal issues that seemed insurmountable to me. Cheryl has always made time to help me work through issues and to show support and belief in me and my higher good.
Open hearted since we have met, and following the requests of my guides... has provided me endlessly. It is amazing. in fact i was just thinking of you yesterday sending you praise and gratitude for all you are.