Reply to the Following Comment: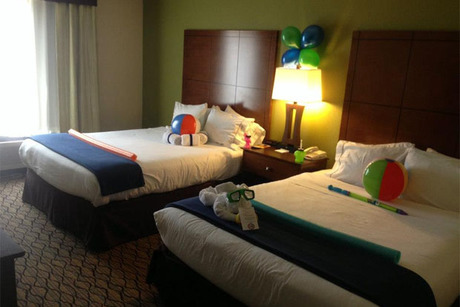 Staycation Package at Holiday Inn Express Lapeer
You're invites to experience the brand new Holiday Inn Express in Lapeer! You know what you expect while you are traveling and at the Holiday Inn Express they look forward to exceeding all of your expectations. The Lapeer location is surrounded by popular attractions including the Lapeer Historical Courthouse, Past Tense Country Store and Cider Mill, Polar Palace Arena Complex and The Palace at Auburn Hills. When you're ready to relax, all of your desired amenities will be available. They offer everything from deluxe bedding to a heated, indoor swimming pool and a business center to help you unwind and recharge. Your staycation package includes an overnight stay with a late 2 p.m. checkout, two queen-sized beds, pool toys and a full hot breakfast.
More information and Specs
Four people per room. Cannot be used for August 15-18, 2013. No credit/cash back. Expires 90 days from date of purchase. Valid at Lapeer location only.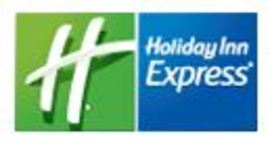 Additional Terms and Conditions
Standard terms and conditions apply. Please visit our Terms of Service Page for more details.