Reply to the Following Comment: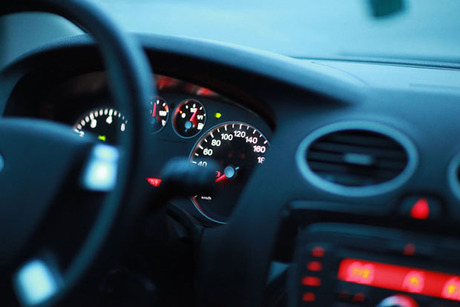 Pocket Scan Code Reader From Bouchard Automotive
That check engine light is annoying. It turns on unexpectedly and you have no idea what could be wrong. Solve your problem today with a Pocket Scan Code Reader from Bouchard Automotive. The Pocket Scan Code Reader reads the check engine light problem and tells you what the problem is and how to fix it, which helps save on repairs. The code book is included as well.
More information and Specs
Valid 90 days from date of purchase.
Additional Terms and Conditions
Standard terms and conditions apply. Please visit our Terms of Service Page for more details.