Venue Map
Reply to the Following Comment: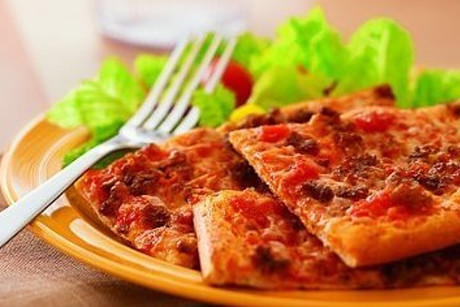 Pair of Dine-In Buffets and Drinks at CiCi's
Everyone knows CiCi's is America's favorite pizza buffet. Savor some specialty pizzas like buffalo chicken and mac & cheese, or go for classics like cheese and pepperoni. Be sure to add a crisp, fresh salad or endless pasta, but save room for desserts like apple pizza.
More information and Specs
Expires 90 day from date of purchase.
Additional Terms and Conditions
Standard terms and conditions apply. Please visit our Terms of Service Page for more details.
The environment inside is nice and clean. The employees that work there from what I experienced were nice and would take special orders if you wanted a specific pizza. As far as the food goes, the taste is great. My favorite is the macaroni and cheese pizza.