Venue Map
Reply to the Following Comment: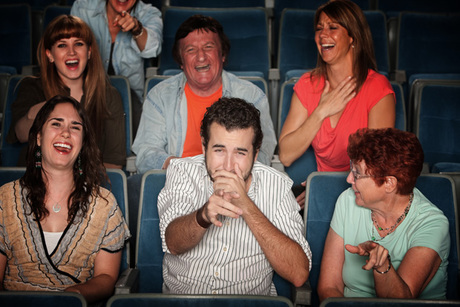 One Regular Ticket to 'Noises Off' at The Kavinoky Theatre
"Noises Off" is "the most dexterously realized comedy ever about putting on a comedy," according to the New York Times. Prepare for a performance of laugh-out-loud laughs and non-stop whirlwind of hysterical proportions. "Noises Off" returns to The Kavinoky Theatre from February 15 through March 10, 2013 after 20 years, so you don't want to miss it!

Visit The Kavinoky Theatre for show times.
More information and Specs
No purchase limit. Valid through March 10, 2013.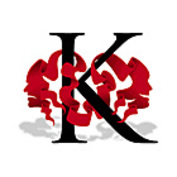 Additional Terms and Conditions
Standard terms and conditions apply. Please visit our Terms of Service Page for more details.