Reply to the Following Comment: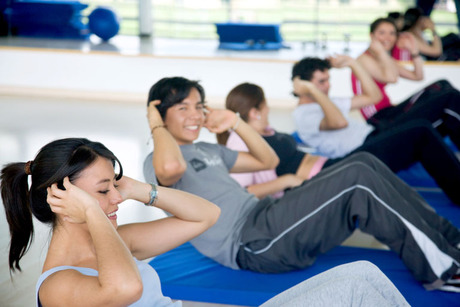 One Month of Unlimited Work Outs and Classes at Ultimate Body Shaping
Ultimate Body Shaping is committed to the health and well being of mind, body and spirit. Not only will they inspire but they'll support you in your commitment to enhancing the quality of your life and a passionate pursuit of the ultimate member experience. Ultimate Body Shaping is dedicated to perfecting the fitness, health and sports club experience through continuous improvement and the highest standards of service and knowledge. They offer state of the art classes, equipment and an educated staff who provide a highly personalized service.
More information and Specs
No cash value. No cash/credit back. Not valid with any other offers. Expires 6 months from date of purchase.

Additional Terms and Conditions
Standard terms and conditions apply. Please visit our Terms of Service Page for more details.