Reply to the Following Comment:
One Month of Taekwondo Classes at Team Martial Arts
Taekwondo is an exciting and powerful martial art known for its dynamic kicking and hand techniques. Whether you're three years old or turning 99, the mental and physical benefits of taekwondo at Team Martial Arts will help you meet your individuals goals!
More information and Specs
Includes enrollment fee plus one month of classes. Valid 90 days from date of purchase. No credit/cash back.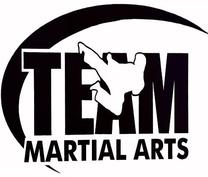 Additional Terms and Conditions
Standard terms and conditions apply. Please visit our Terms of Service Page for more details.