Reply to the Following Comment:
A comprehensive system composed of many techniques from various styles. The techniques range from simple basics to complex advance theory of movement and application. Their base is Goju Ryu and Aikijutsu. They have also incorporated techniques from Wing chun, Taekwondo and Judo. This incorporation of styles allows for a capable student to defend themselves in ultimately any given situation against most types of aggression, be it mental or physical. Save today with Utica Karate!
More information and Specs
No cash value. No refunds. Valid 90 days from date of purchase.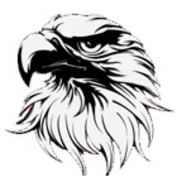 Additional Terms and Conditions
Standard terms and conditions apply. Please visit our Terms of Service Page for more details.