Reply to the Following Comment: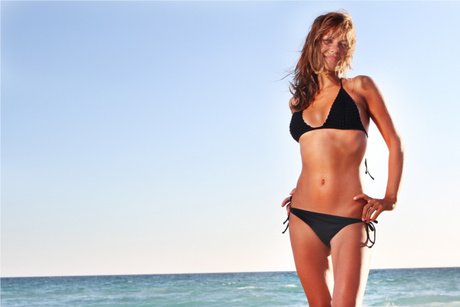 One Month in Full Spectrum Infrared Sauna at Aruba Tan
Aruba Tan's new Full Spectrum Inrared Saunas are the latest and greatest way to burn 600 calories in 45 minutes! Melt the stress and pounds away by enjoying up to four sessions a week for one month in these new saunas.
More information and Specs
Expires 6 months from date of purchase. One voucher per person. May buy one additional as gift. No sale items. Maximum of four sessions per week. No credit/cash back.
Additional Terms and Conditions
Standard terms and conditions apply. Please visit our Terms of Service Page for more details.