Reply to the Following Comment: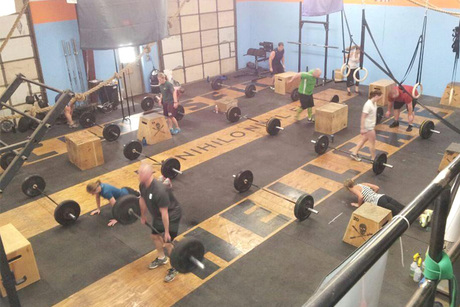 One-Month Gym Membership at Crossfit Hellgate
Crossfit Hellgate is designed to give you maximum results in a short amount of time. Gain muscle and shed fat and start on the track to get your ideal body. Get in three crossfit workouts per week for one month and save when you take advantage of this offer!
More information and Specs
No purchase limit.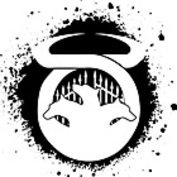 Additional Terms and Conditions
Standard terms and conditions apply. Please visit our Terms of Service Page for more details.