Reply to the Following Comment: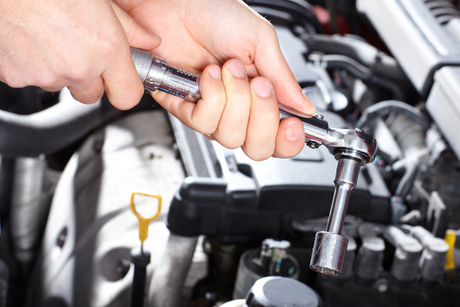 One-Hour of Labor at Epic Auto
Trust your car to keep you and your family safe again when you save today with Epic Auto. For $14 you will receive one hour of labor at Epic Auto where they normally charge $40 an hour for labor. Why wait to get you car fixed up and ready to go!
More information and Specs
Can use multiple per visit.
Additional Terms and Conditions
Standard terms and conditions apply. Please visit our Terms of Service Page for more details.