Reply to the Following Comment:
One Hour General Auto Diagnostic Service at Angelina Tire & Auto
Your car has been acting out, and no one likes to hear ominous grinding and squealing or see the check engine light switch on. If your vehicle just doesn't seem to be running right, come do Angelina Tire & Auto for a one hour General Auto Diagnostic Service. Angelina Tire & Auto has been in business since March 2006 and specializes in automotive repairs and tires.
More information and Specs
No cash value. No credit/cash back. Expires 90 days from date of purchase.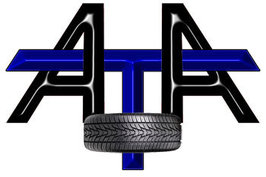 Additional Terms and Conditions
Standard terms and conditions apply. Please visit our Terms of Service Page for more details.