Reply to the Following Comment:
One Box Magtech .380 Ammunition From Hellebuyck's
Replenish your .380 ammo stock with one box of Magtech .380 ammunition from Hellebuyck's Trading Post. With today's offer, you'll get one box of ammo with 50 rounds.
More information and Specs
One box Magtech .380 ammunition (50 rounds). Expires 90 days from date of purchase.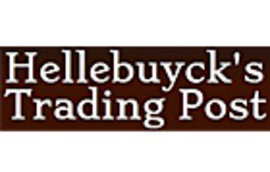 Additional Terms and Conditions
Standard terms and conditions apply. Please visit our Terms of Service Page for more details.