Reply to the Following Comment: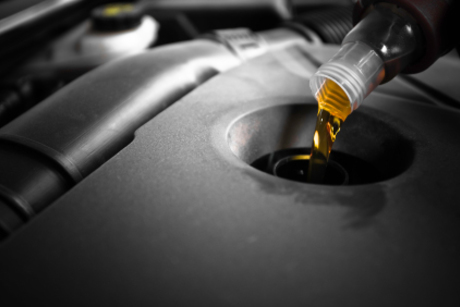 Oil Change and 27-Point Inspection at Henderson Chevrolet
From getting to soccer practices and school plays to early morning meetings, your car isn't just for joyrides. When your vehicle means this much, you better leave its maintenance in the hands of the experienced car professionals at Henderson Chevrolet. Get a 5-quart oil change, 27-point inspection and thorough operational systems check to make sure your car is in optimal condition for the rides of your life.
More information and Specs
Valid 90 days after purchase. Not valid on diesel or synthetic oil changes.
Additional Terms and Conditions
Standard terms and conditions apply. Please visit our Terms of Service Page for more details.