Reply to the Following Comment: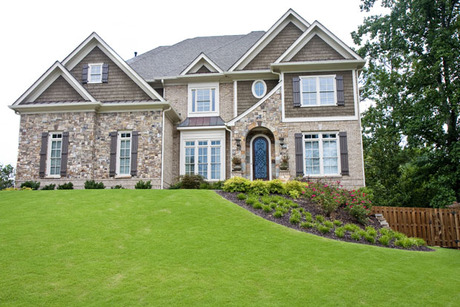 Mowing, Weed Eating, Edging & Clipping Clean-Up From Spomer's Lawn Care
You don't need an experienced green thumb to keep your yard looking lush and fresh this season. Trust your landscaping to Spomer's Lawn Care. This certificate will get you $40 in mowing, edging, weed eating & clipping clean-up from Spomer's Lawn Care.
More information and Specs
Mowing, weed eating, edging & clipping clean-up. No cash value. Not valid with other offers. Expires 90 days from date of purchase.
Additional Terms and Conditions
Standard terms and conditions apply. Please visit our Terms of Service Page for more details.