Reply to the Following Comment: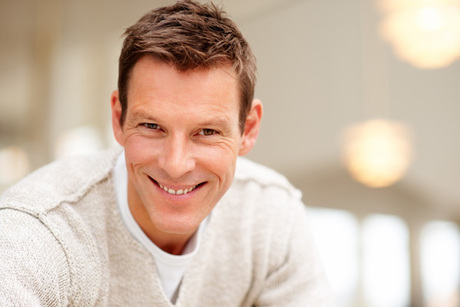 Men's Haircut From Tiger Cruse at The Finest Salon
After working around the country, Tiger is now back in the Shreveport-Bossier City area at The Finest Salon in Pierre Bossier Mall! You'll feel like a celebrity after Tiger gives you the professional haircut you've been wanting!
More information and Specs
Call to make appointment 318-572-4702. No cash value. No cash/credit back. Not valid with any other offers.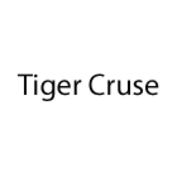 Additional Terms and Conditions
Standard terms and conditions apply. Please visit our Terms of Service Page for more details.