Reply to the Following Comment: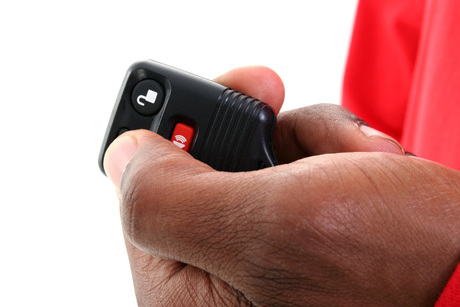 Keyless Entry Remote Start System From Epidemic Motorsports
Don't worry about sitting in a freezing cold car in the mornings anymore. Instead, enjoy warming up your vehicle from your home when you have the Python/Avital keyless entry remote start system from Epidemic Motorsports.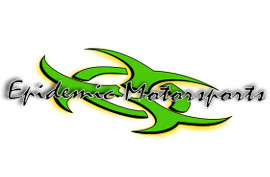 Additional Terms and Conditions
Standard terms and conditions apply. Please visit our Terms of Service Page for more details.