Reply to the Following Comment: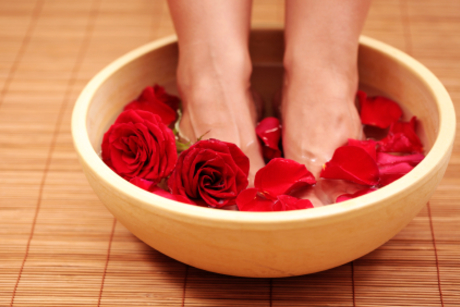 Ionic Foot Detox From Peake Wellness Center
Rid of toxins with an ionic foot detox from Peake Wellness Center. By stimulating the acupuncture points in the feet, toxins are drawn out into the warm water. The experience is relaxing and will allow you to leave the office free of many toxins causing many issues.
More information and Specs
Valid 90 days from date of purchase.
Additional Terms and Conditions
Standard terms and conditions apply. Please visit our Terms of Service Page for more details.