Reply to the Following Comment: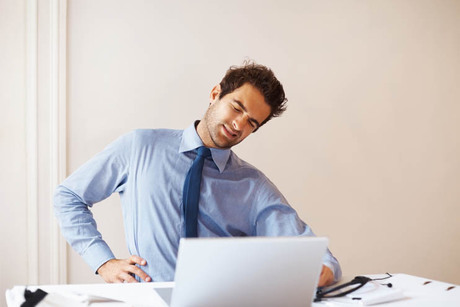 Initial Chiropractic Exam & Adjustment From Peake Wellness Center
Get back to your active lifestyle after you visit Peake Wellness Center. Their experts will give you an initial chiropractic exam and adjustment that will help you get to feeling like you again.
More information and Specs
New clients only. Valid 90 days from date of purchase.
Additional Terms and Conditions
Standard terms and conditions apply. Please visit our Terms of Service Page for more details.