Reply to the Following Comment: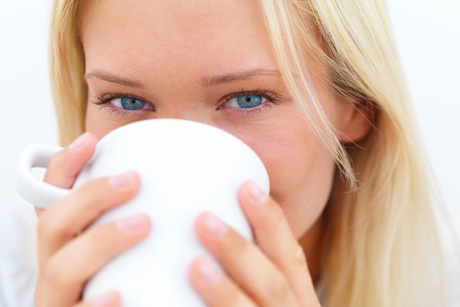 In-Wall Brew Express Coffee System From Starline
Straight-up, cream and sugar or with just a hint of milk... one thing that's consistent about every coffee drinker is that they want their brews hot and on-demand in the morning. The Brew Express from Starline Kitchens & Bath is a stainless-steel, in-wall, self-filling coffee system that guarantees a hot, delicious cup of coffee without having to fill up a reservoir each time.
More information and Specs
Brew Express in-wall, self-filling coffee system - stainless steel, model BE 112 SS. Expires 90 days from date of purchase.
Additional Terms and Conditions
Standard terms and conditions apply. Please visit our Terms of Service Page for more details.