Reply to the Following Comment: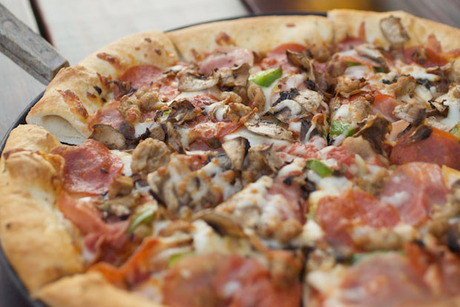 In-Office Delivery Deal at DoubleDave's Pizzaworks
Don't settle for another dull lunch hour at the office. Liven it up with their in-office delivery deal! Enjoy two medium 1-3 topping pizzas, 10 peproni rolls, and your choice of two cinnamonstyx or 6 soft drinks. DoubleDave's Pizzaworks has been slinging dough for friends and families since 1984. They make their hand-tossed dough at least twice a day every day, their sauce is made daily from scratch and all of their fresh vegetables are hand-cut. Top it off with fresh, quality meats and cheeses, and you'll see that it's the little details that make the difference between something you like and something that's worthy of being called your favorite, and your favorite is what they intend on being known for.
More information and Specs
Not valid on alcohol. Delivery within Tyler area. Gratuity not included. Please tip your delivery driver. No credit/cash back. Expires 90 days from date of purchase.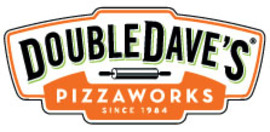 Additional Terms and Conditions
Standard terms and conditions apply. Please visit our Terms of Service Page for more details.