Reply to the Following Comment: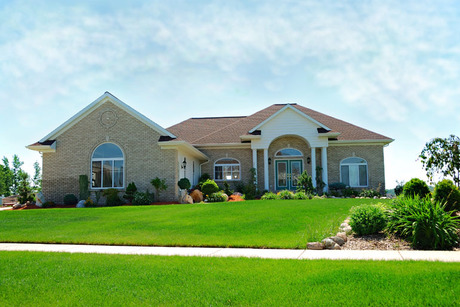 Home Inspection Services From Advanced Property Inspection
The professionals at Advanced Property Inspection provide an honest, impartial and comprehensive inspection of your home. They will make sure you understand everything in their review, so you know exactly what is going on with your property.
More information and Specs
Valid 90 days from date of purchase.

Additional Terms and Conditions
Standard terms and conditions apply. Please visit our Terms of Service Page for more details.